Expanding Your Business Globally
Step-By-Step Globalization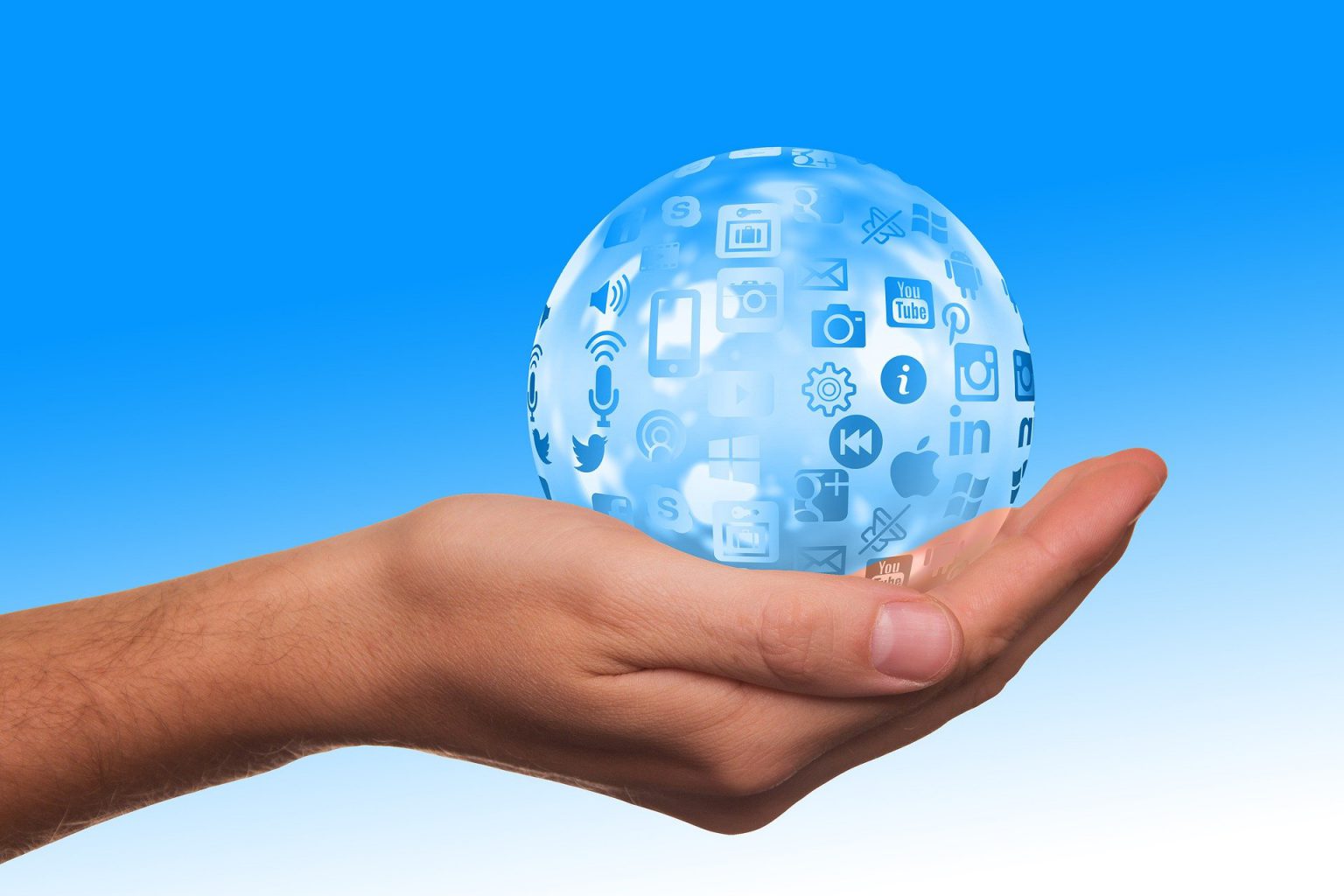 IT–Localize is a leader company in the localization fields. It is established in 2007 by a galaxy of experts in the various fields of localization and who are highly appreciated for their successful implementation of many challenging projects. the staff topped by general manager seeks hard, depending on a planned approach to make the company one of the most prominent company in this field.
We are dedicated company provide full range of localization services, this include Localization and Proofread, DTP, Localization Engineering and Testing services.
IT-Localize is a leader localization company, dedicated in localization, proofreading…
To answer this question, the company decision makers find that they should ask themselves the following:…
Provide all localization services with excellent quality using up to date tools through….

Contact Us
Info@it-localize.com
Open Hours
Su-Th 08:00 - 19:00
Fr-Sa 13:00 - 19:00